Adelaide Web Design Studio
Outstanding Service. Extraordinary Results.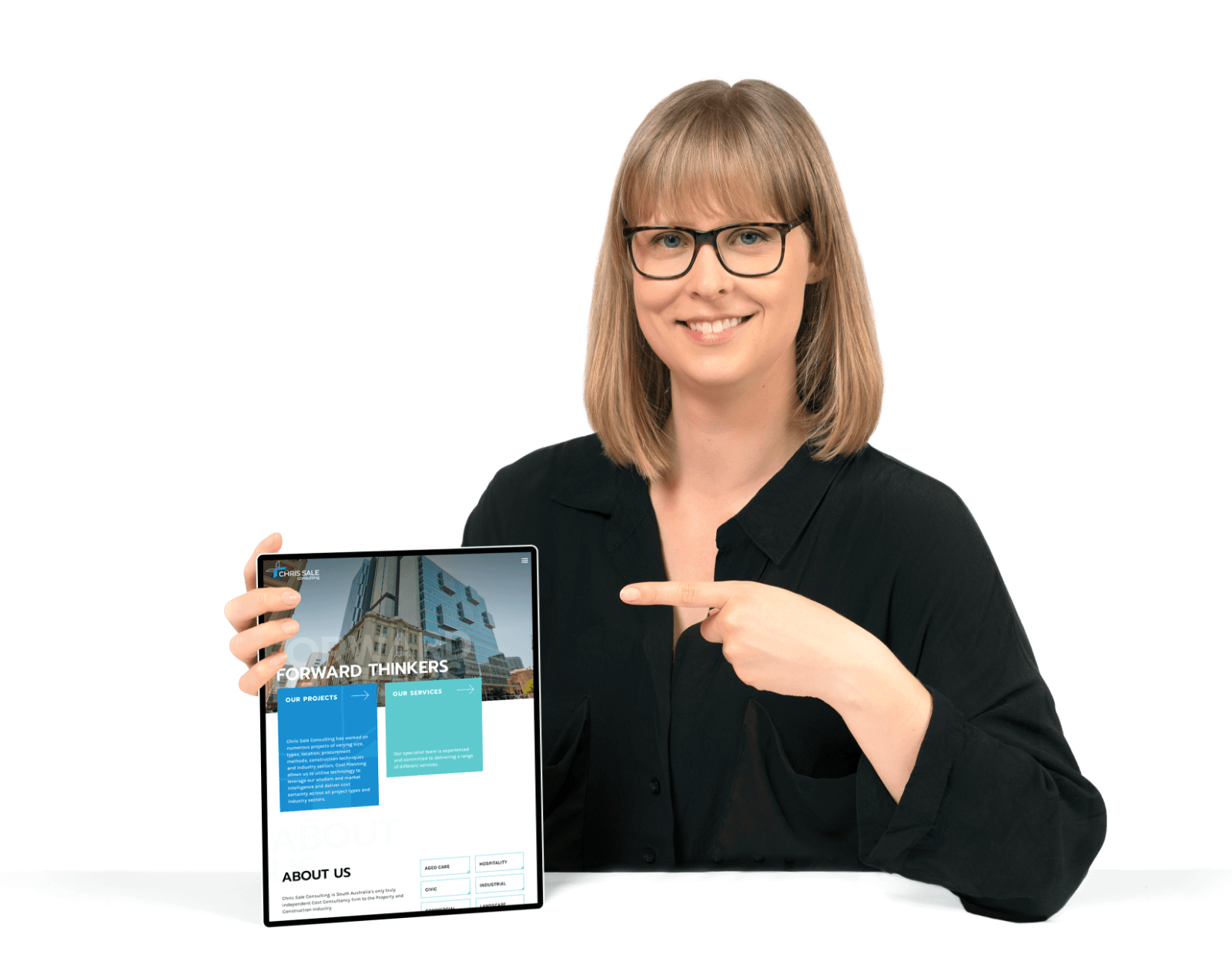 Helping Businesses Do Better Online
Our team at EDynam – Adelaide Web Design Studio has been in service to businesses and organisations across Australia for over 14 years. We have the skills and drive to make your web project a success. We specialise in website design and development with a focus on results. Additionally, we provide our clients with domain registration, web hosting, search marketing and Google Workspace (formerly G Suite) email and Business Collaboration Tools. We are your one-stop-shop for your online needs.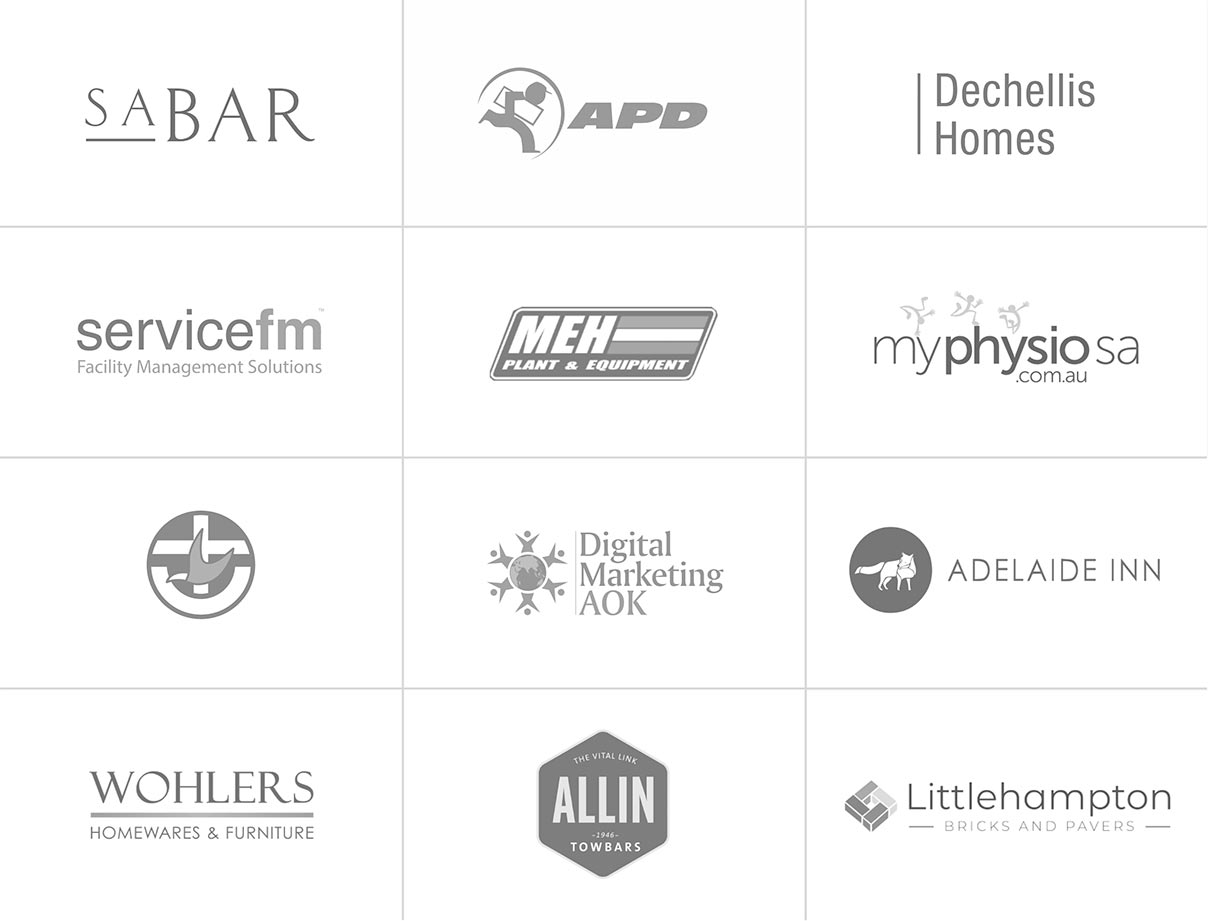 We design modern functional websites that are carefully crafted to impress and convert visitors to clients. Every one of the websites we have created is unique and made with user experience in mind. We have designed and developed hundreds of websites for businesses in Adelaide and across Australia. Our team works very hard to build amazing web experiences so your website delivers extraordinary results. Visit our extensive portfolio and see for yourself.
Mobile-Friendly Web Development
Accessibility and user experience are crucial to our website design process. Mobile-friendliness is more than just accessing your website on smaller screen-sized devices. It is also about ensuring that your website's layout and navigation is seamless across every device. Our websites look and work great no matter what screen they are opened on. Our attention to even the smallest of details ensures that our work delivers the best user experience to help your website achieve extraordinary results.
Websites Developed with SEO in Mind
Your website's search ranking can, and often is, affected by the quality of your website build. Our web development process incorporates and follows Google's Search Engine Optimisation (SEO) guidelines. This is to ensure that your website ranks highly for carefully selected keyword phrases. Websites built with best SEO practices rank higher and creates more sales and enquiries. Check the extraordinary search ranking results our clients are getting.
Building Websites that are Easy to Update
We dedicate a lot of time and effort in ensuring that you have a website that grows with your business. We build fully scalable websites that are easy to update. You can start with a small website and expand it at any time. We can add new functionalities to your website as your business grows. You will always have the option of managing content updates yourself or letting our team handle any website updates for you; giving you complete control over your website and its updates.
With hundreds of businesses listed for Website Design Adelaide on Google Maps directory, it can be hard to choose the right one you can trust. We are proud to be one of the best-reviewed web design businesses in Australia. Ask our clients about their experience working with us. We are confident that you will be impressed.
"…I cannot thank EDynam enough for the results they have achieved for my business and in turn of all my new clients."
"…The EDynam staff were incredibly responsive and supportive and we are thrilled with the end result."
"...We had instant results from the minute the website went live. 4 enquiries within 2 days compared to maybe 4 per month from our previous site..."
"...I state it simply, they are number one for, customer service, responsiveness, on time deliverables, cost, professionalism, knowledge..."
"We have had 2 websites done with EDynam. On both occasions the service, finished work and ongoing support has been exceptional..."
Website Design Case Study
Adelaide's most "Seriously Social" specialist digital marketing agency has been working with EDynam for over 10 years. We have built 3 websites for Digital Marketing AOK, all with great success keeping the business up to date with current design trends and technical requirements to stay at the top of Google for many highly competitive keyword phrases.
30 targeted, highly competitive search phrases are on the first page of Google search. Of these, 21 of them are the top 3.
Website's load speed improved over 150%, making it the fastest website in its industry nationwide.
Improved user experience through smart design aimed at better visitor engagement.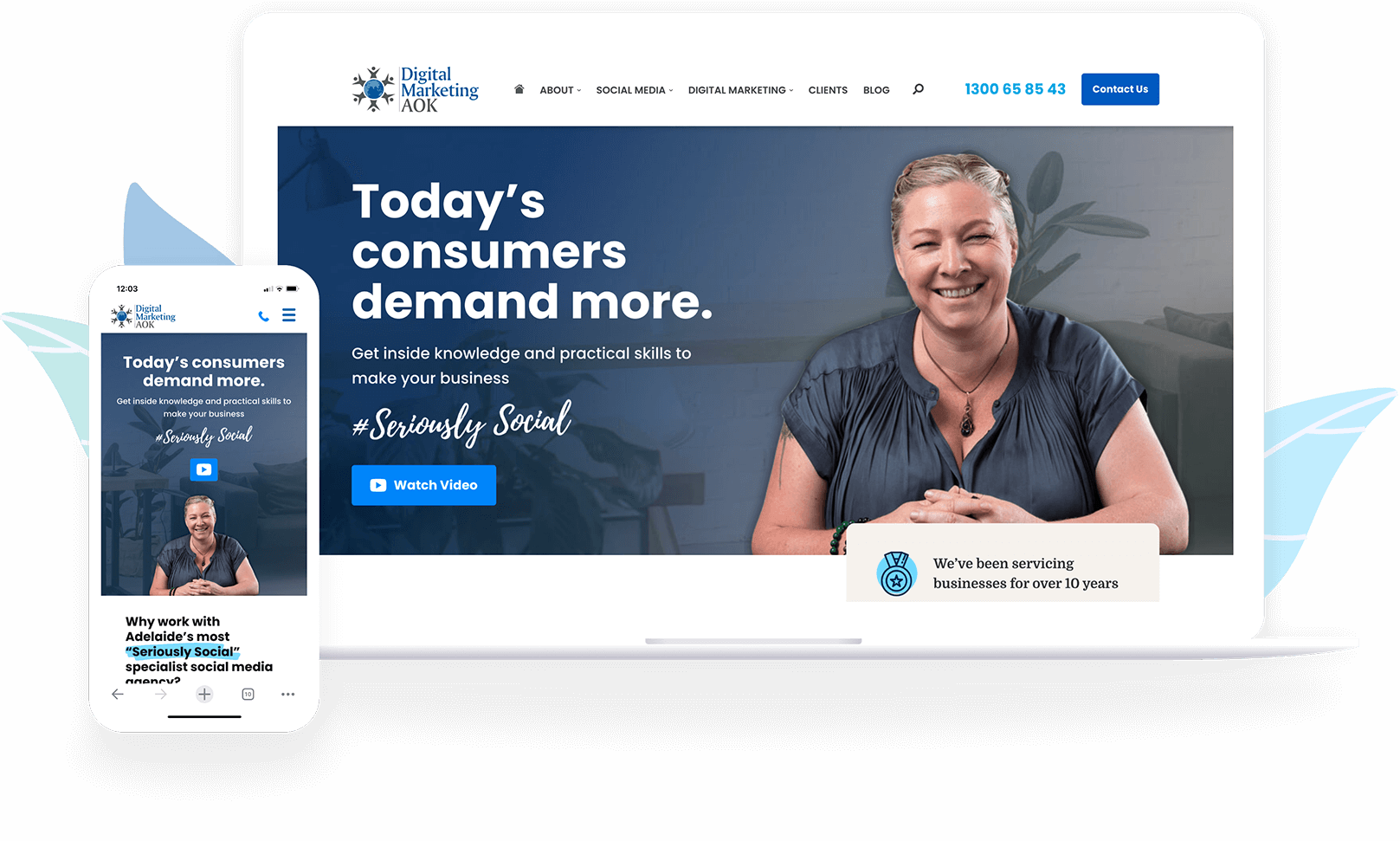 Website Design Case Study
Adelaide Attics & Skylights
EDynam designed and developed a custom website for Adelaide Attics & Skylights – a leading local supplier and installer. The client had previously relied on a sales network to generate leads. After the launch of the new website, the business saw positive results within the first few weeks.
The website started to rank high on Google for a number of competitive keyword phrases within two weeks.​
The business has increased the number of enquiries by 800% through the website. The results have exceeded the client's expectations.​
This has allowed the business to grow rapidly and keep expanding.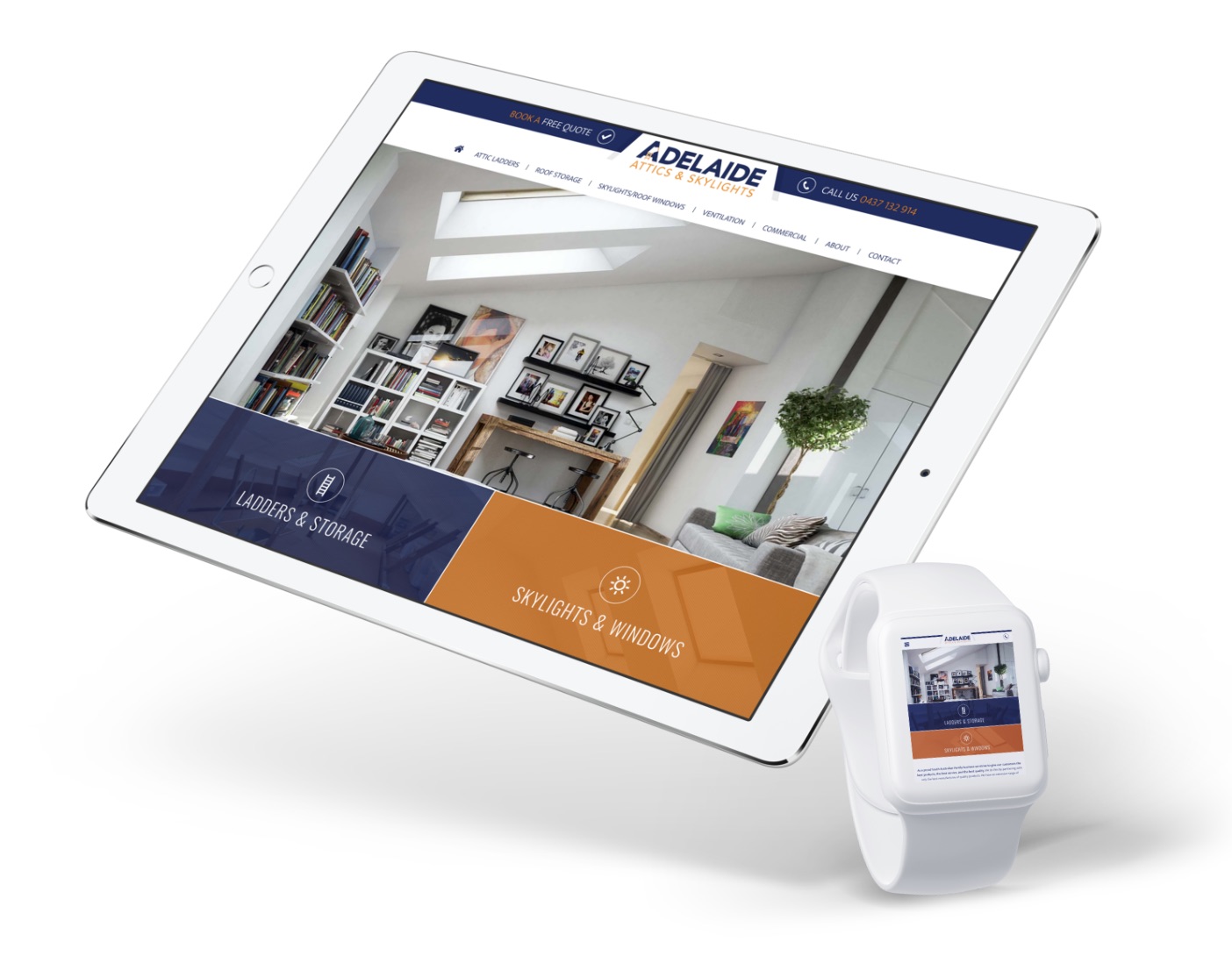 Talk to us about your project